Below is information if you want to support our Seminarians with something more than just prayers, as words of encouragement, and maybe something else.
Alan Salazar
asalazar@archatl.com
Birthday: April 21

St. Joseph College Seminary
75376 River Rd
Saint Benedict, LA 70435
The Archdiocese of Atlanta Vocation Office helps men to discover and follow God's call to priesthood. If you feel God calling you to become a Catholic priest, contact Fr. Tim Hepburn, thepburn@archatl.com, (404) 920-7460.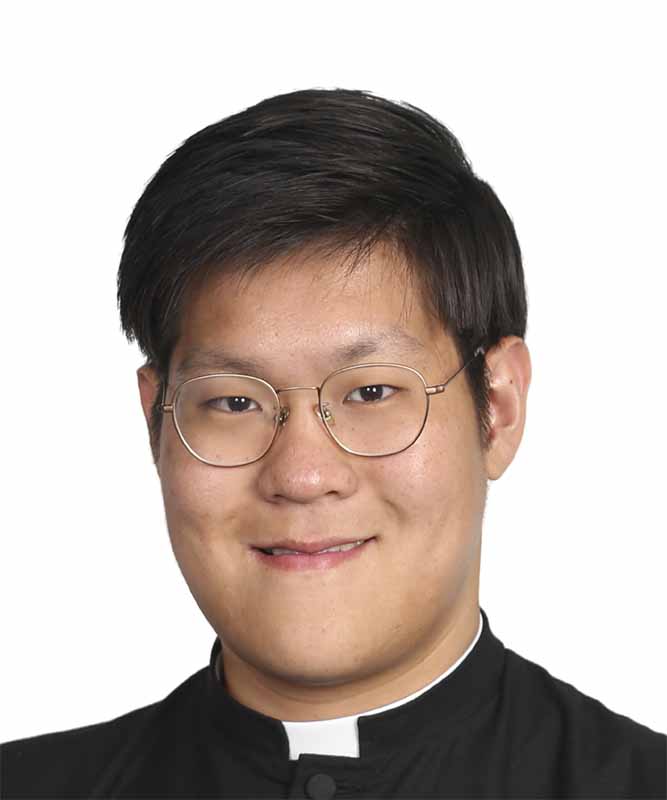 Juno Lee
jlee@archatl.com
Birthday:
 
St. Joseph College Seminary
75376 River Rd
Saint Benedict, LA 70435